CHRISTMAS DEALS
30% OFF WHEN YOU PURCHASE 3 OR MORE ITEMS
FREE GIFT WITH ORDERS OVER $60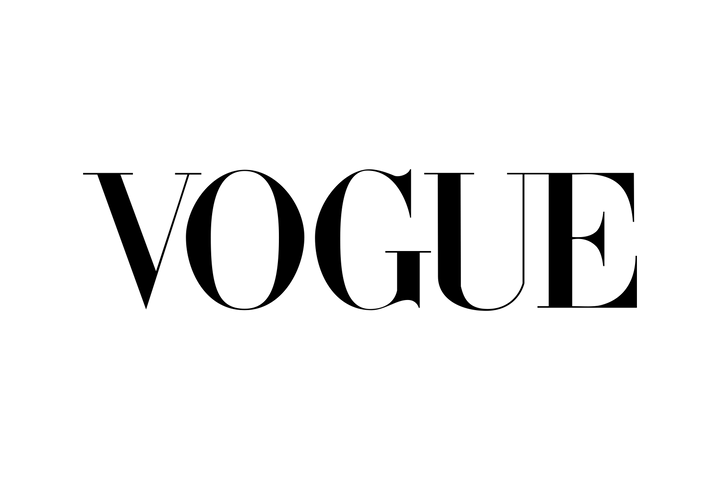 Check it out
putting on the smart-fit harness
So quick and easy. With 4 buckles, you don't pull the harness over your dogs head to put it on. Your dog will thank you for investing in a quality harness they actually like to wear.
find your street style
A stylish set to take you anywhere in 3 easy steps.
STEP 1
Choose your harness pattern.
STEP 2
STEP 3
Complete the look with our poop bag holder for chic street style.