FUNCTIONAL & STYLISH WALKWEAR FOR DOGS.
We take dog accessories to a whole new level. Designed with your dog's well-being in mind for maximum functionality while still looking good.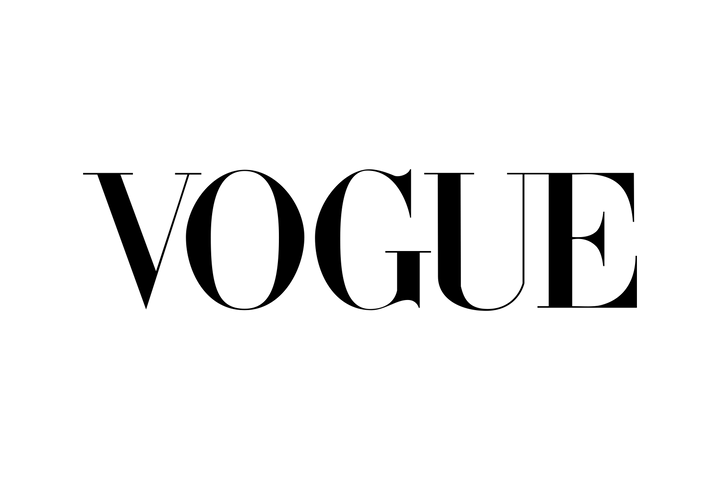 Check it out
putting on the smart-fit harness
So quick and easy. With 4 buckles, you don't pull the harness over your dogs head to put it on. Your dog will thank you for investing in a quality harness they actually like to wear.
find your street style
A stylish set to take you anywhere in 3 easy steps.
STEP 1
Choose your harness pattern.
STEP 2
STEP 3
Complete the look with our poop bag holder for chic street style.
STYLE & SUSTAINABILITY
High quality products made to last through thoughtful and timeless design.